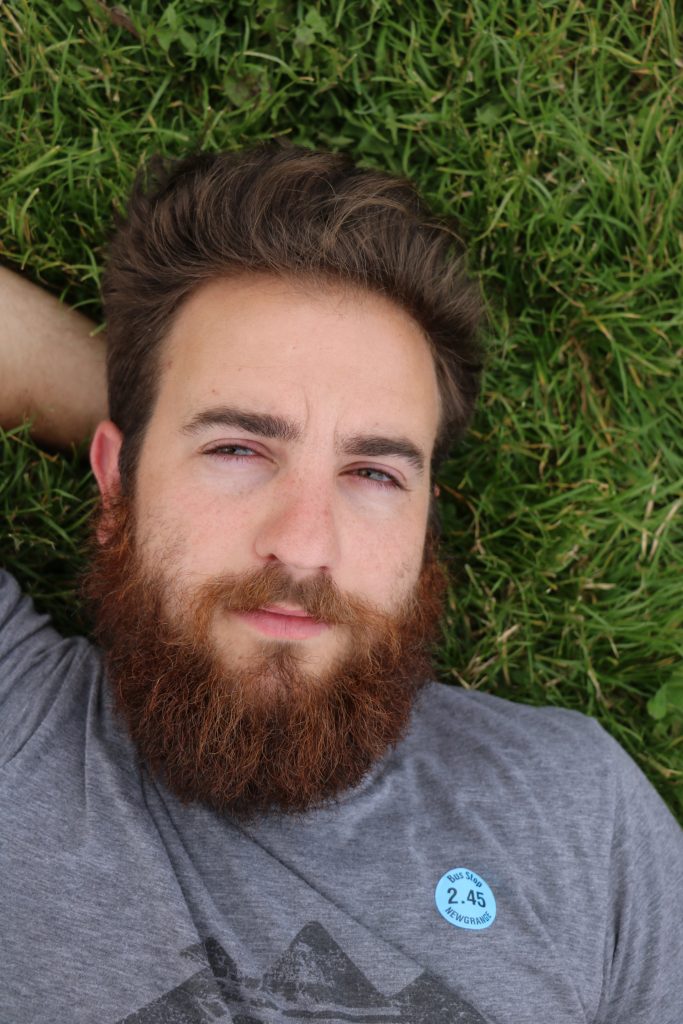 Hey Everybody! I am Miles Bryan from Greenville, South Carolina. I have been a Spanish Teacher at a local high school for the past five years, and when I am not teaching, I love to run, play volleyball, go to concerts, and serve in student ministry at my church.

My love for Ireland began when my grandparents sent me on the Irish Life Experience as a student in 2008. After graduating from college in 2013, I have enjoyed spending my summers on the Irish Life Experience as a Counselor and Irish American History Teacher.
My favorite thing about being in Ireland is that I get to watch nervous high school students blossom into independent young adults in real time. It is incredible to see young people from diverse backgrounds thrive in settings that seem so foreign, and to see how much they grow individually, and as a group, through a life-changing month of life in another country.
I am honored and grateful to be a part of such an amazing program, and I can not wait to meet everyone for the 2022 Irish Life Experience Program!