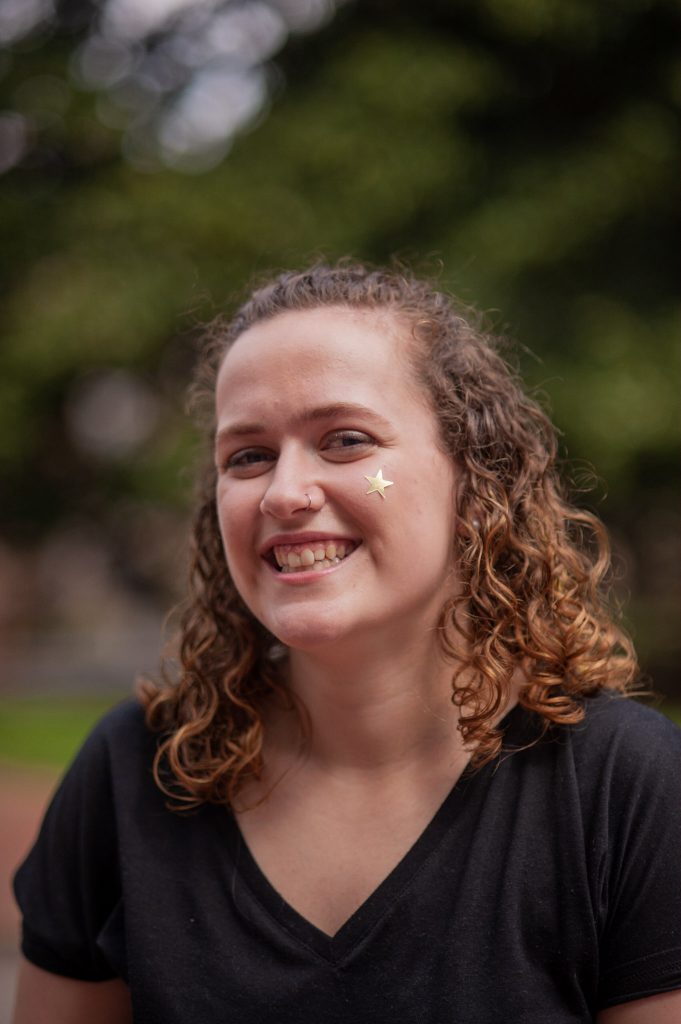 Hi Y'all! 
I am Clare Broderick, originally from Chicago and now living in New York City.  I went to Vanderbilt University to get a degree in biomedical engineering before moving to New York City three years ago to work in life sciences strategy consulting.
In my free time, I am the captain of my intramural kickball team, the office expert on happy hours and social events, and an avid Taylor Swift fan. 
My first experience with the Irish Life Experience was in 2015 after my junior year of high school. I absolutely loved getting to travel and see the country my dad talks so highly about.  My sisters had gone on the program before me and I could not believe it was finally my turn!  I made incredible friends and have been eternally grateful for the program that changed my life.
I was thrilled to come back last summer as the Irish Dance Teacher and continue that role this year!  I love teaching the students to dance, especially those who have no experience.  I grew up dancing with the Mullane Godley School and competed at the regional, national, and world levels.  This past year, I found the New York Studio of Irish Step Dance to continue dancing!  I love to perform for St. Paddy's Day and have absolutely loved getting back into dancing as an adult.  I hope I can pass just some of the joy dancing gives me onto the students in a short few weeks.
I absolutely cannot wait for Irish Life Experience 2023!  It is going to be an amazing summer and I am honored to return to experience it again.