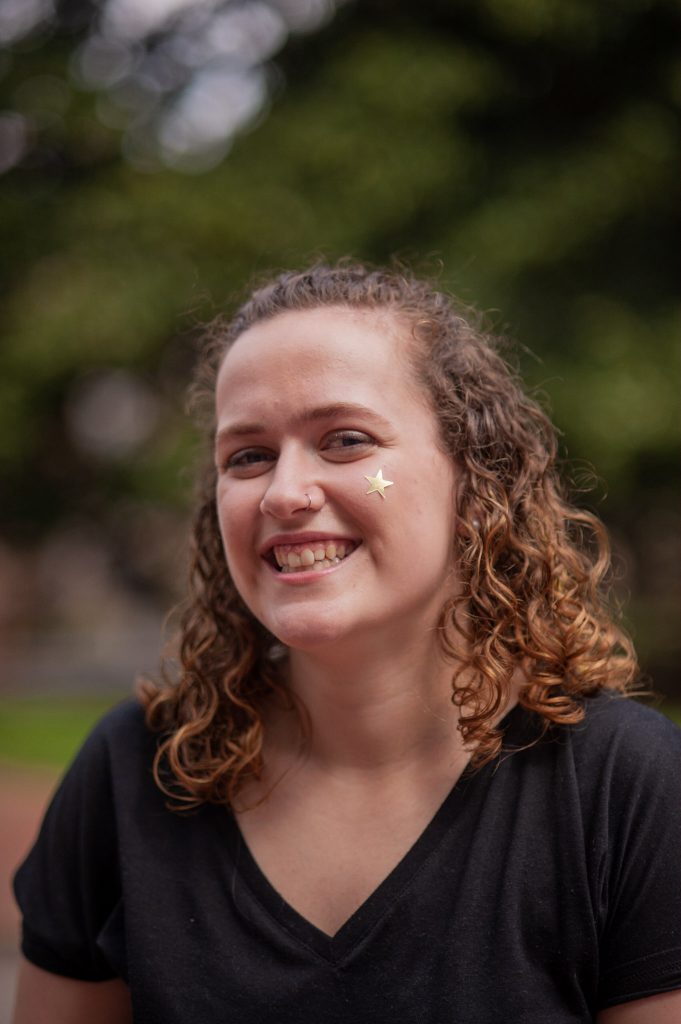 Clare is originally from Chicago, Illinois, and currently lives in New York City. She earned her Bachelors of Engineering in Biomedical Engineering from Vanderbilt University in Nashville, Tennessee.
After graduating in 2020, Clare moved to Manhattan, New York to work in Life Sciences Strategy Consulting. In her free time, Clare is the captain of her intramural kickball team, is an expert happy hour planner, and loves exploring everything New York has to offer.
Clare attended the Irish Life Experience in 2015 and is so excited to be returning as a Counselor! The ILE was the first time she travelled abroad and it truly ignited a love of Irish culture and travel. She can not wait to relive her ILE memories and make some new ones.
Clare will be teaching Irish dance to all the students. She grew up dancing for the Mullane Godley School and competed at the regional, national, and world level. While no longer competing, Clare always loves a jig on St Paddy's Day.
She can not wait to meet all the students and spread the joy of the ILE!