We are the experts in international student travel!
The Irish Life Experience is a study abroad program in Ireland offered to high school students.
During the summer in Ireland, students are introduced to its magical landscape and rich heritage through a variety of workshops, classes, and tours. Emphasizing culture, education, travel, safety, and fun, our programs ensure a unique and unforgettable journey for every student.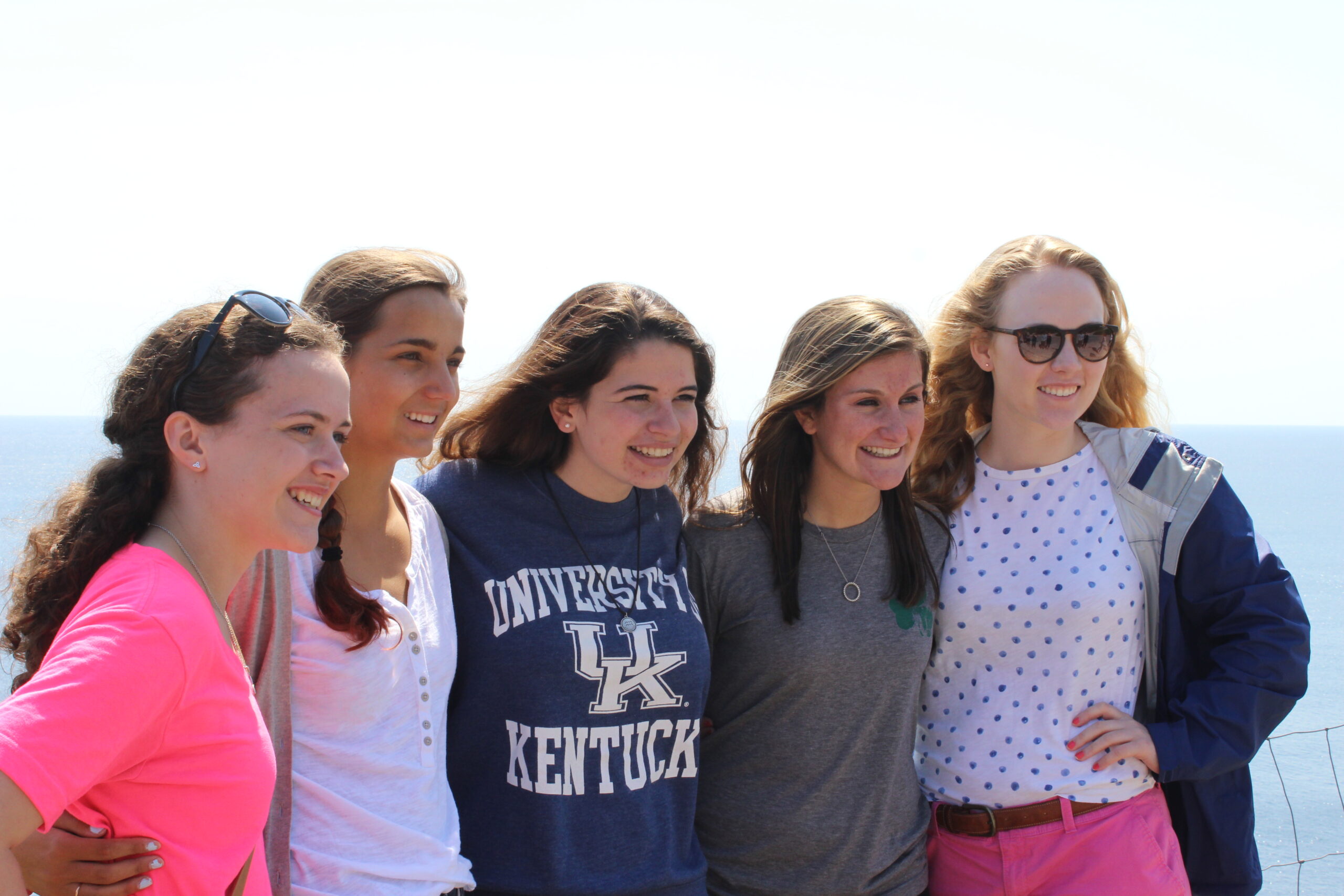 The Irish Life Experience was everything we could have asked for-and more-thank you so much.
Sean K.
Seekonk, MA-Parent of Ian 2019
Thank you Irish Life Experience and Taryn for an amazing life-changing experience for my daughter.
Peggy L.
Canton, GA-Parent of Elizabeth 2019
The summer of 2019 was my favorite summer. There was never a dull moment during the whole trip.
Daniel S.
Brielle, NJ-Student 2019
To say this program is amazing is an understatement. There are not enough words to describe this once is a lifetime opportunity.
Hannah B.
Channahon, IL-Student 2017
Everything about ILE is really wonderful. My daughter came home seeming much more mature and independent. She did so much sightseeing it's unbelievable!
Eileen G.
Brooklyn, NY-Parent of EVA 2022
No words–no poetry, songs, music, books–or even a collection of books–can truly describe the Irish Life Experience and the magic that ebbs from deep within The Emerald Isle itself.
Nathalie H.
St. Ignatius, MT-Student 2022
This trip was absolutely worth it. My group was pretty great and I think I made some lifetime friends. Thanks so much Taryn, Miles and all the other counselors involved!
Cameron D.
Honolulu, HI-Student 2022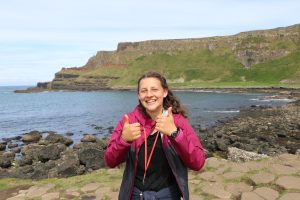 I went on the Irish Life Experience in 2022, and it truly changed my life-so I really could not be more enthralled to be returning…
Read More »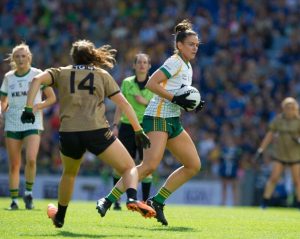 I am really looking forward to meeting you all and sharing the cultural aspects of our wonderful little island. I hope I can help you…
Read More »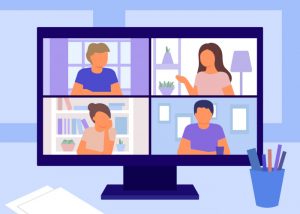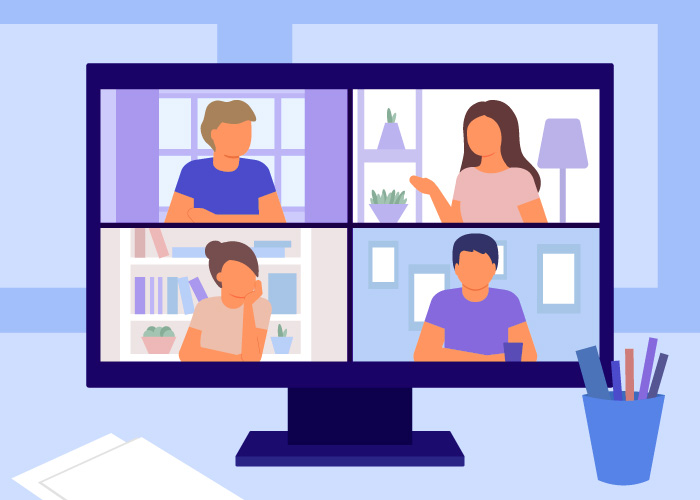 Pretty soon we will be zooming all around Ireland, so what better way to get the trip started, then by zooming at home…
Read More »